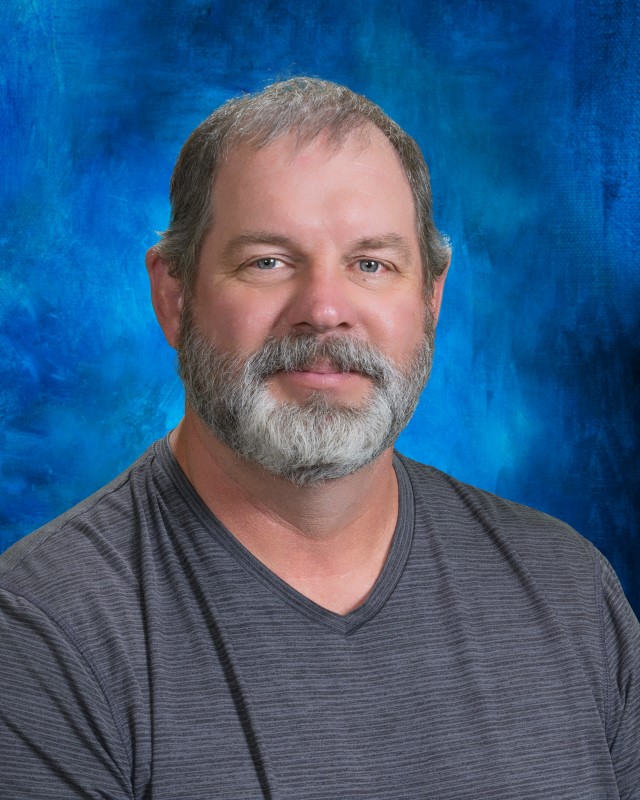 1. In order to participate in a sport, all students must have a 2.0 GPA with no more than one F.
The GPA that determines eligibility is as follows:
Fall Sports – 4th quarter GPA of previous school year for 10th -12th grades only. All 9th graders are eligible for the 1st quarter.
Winter Sports – 1st quarter GPA of current school year.
Spring Sports – 1st semester GPA of current school year.
2. All school debts must be paid.