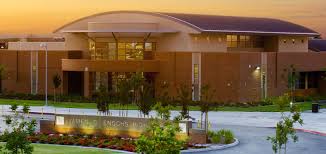 James C. Enochs Library Philosophy
The Enochs Library Learning Center is a place for students to collaborate, create, learn, study, read and reflect in an inviting, respectful atmosphere, facilitates access to reliable information, and provides research and media literacy instruction in a supportive learning environment.
Library and bookroom services are available during school days, including minimum days, from 7:45 am to 4:15 pm. For more information and to access our LLC homepage, click HERE.