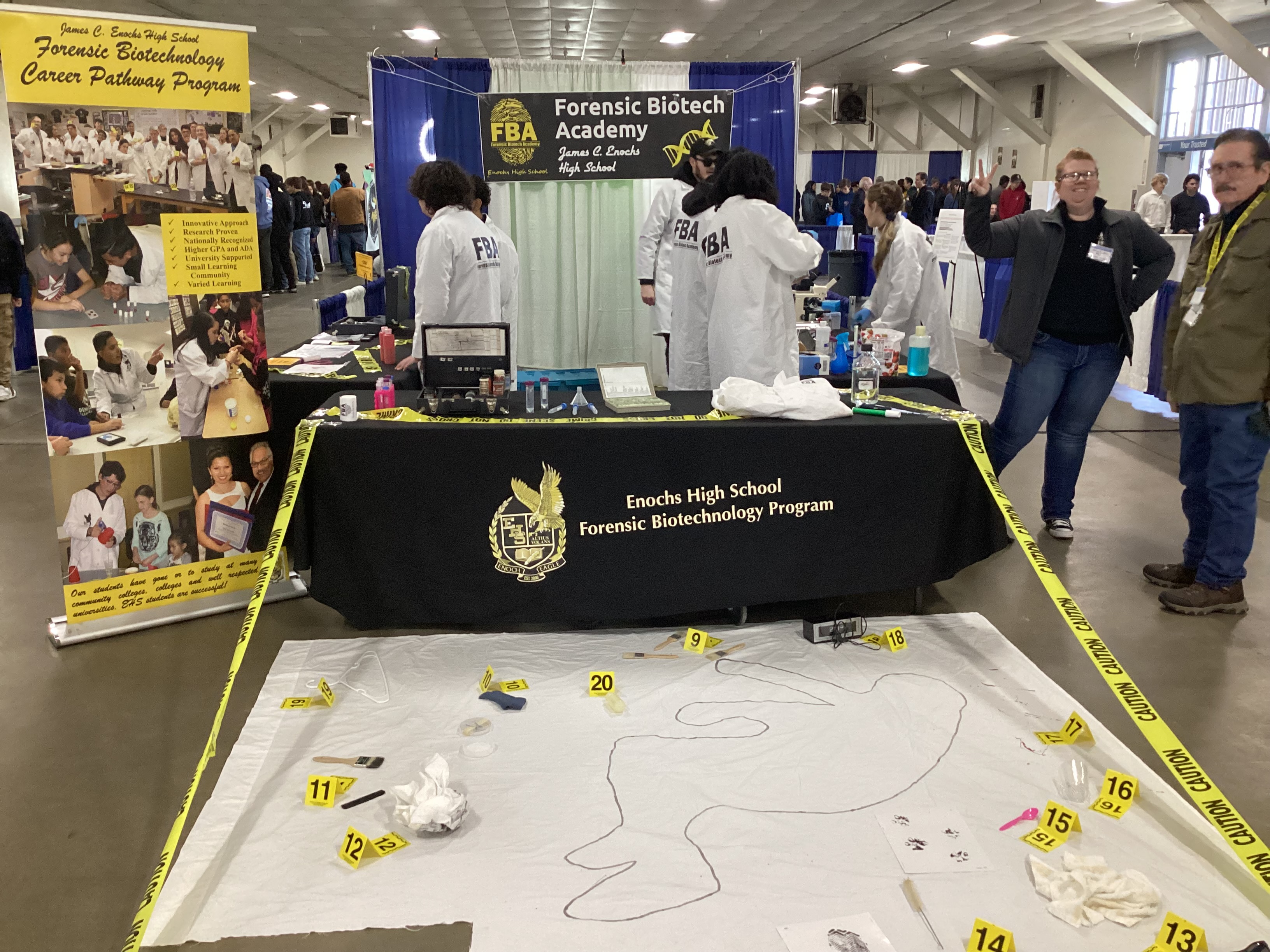 Forensic/Biotech Science is designed to give students an introduction to the scientific concepts and laboratory research techniques currently used in the field of biotechnology. Students will develop laboratory skills, critical thinking, and communication skills currently used in the biotechnology industry. Through extensive directed reading, reflective writing, laboratory work, and workplace experiences, students will explore and evaluate career opportunities in the field of biotechnology and receive advanced training leading to a career requiring education at a postsecondary level. The Biotech/Forensic Science courses will fulfill a students graduation requirement for science as well as some elective credit.
Career Technical Education (CTE) Pathway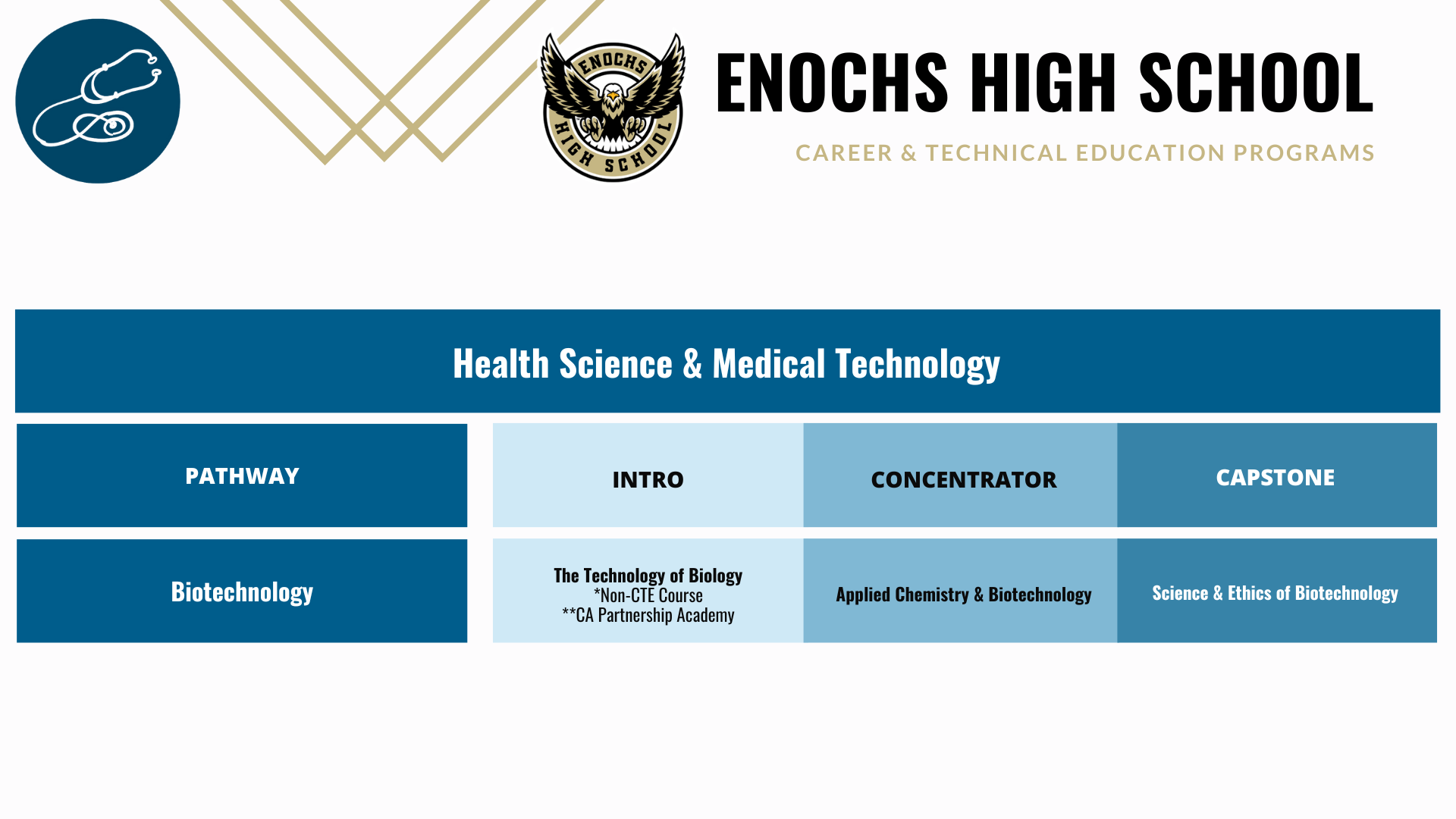 Follow the FBA on social media!
Teacher:
Heather Friedberg
Applied Chemistry & Biotechnology, Science and Ethics of Biotechnology